Philosophy of Assisted Living
The Elizabeth Calsey House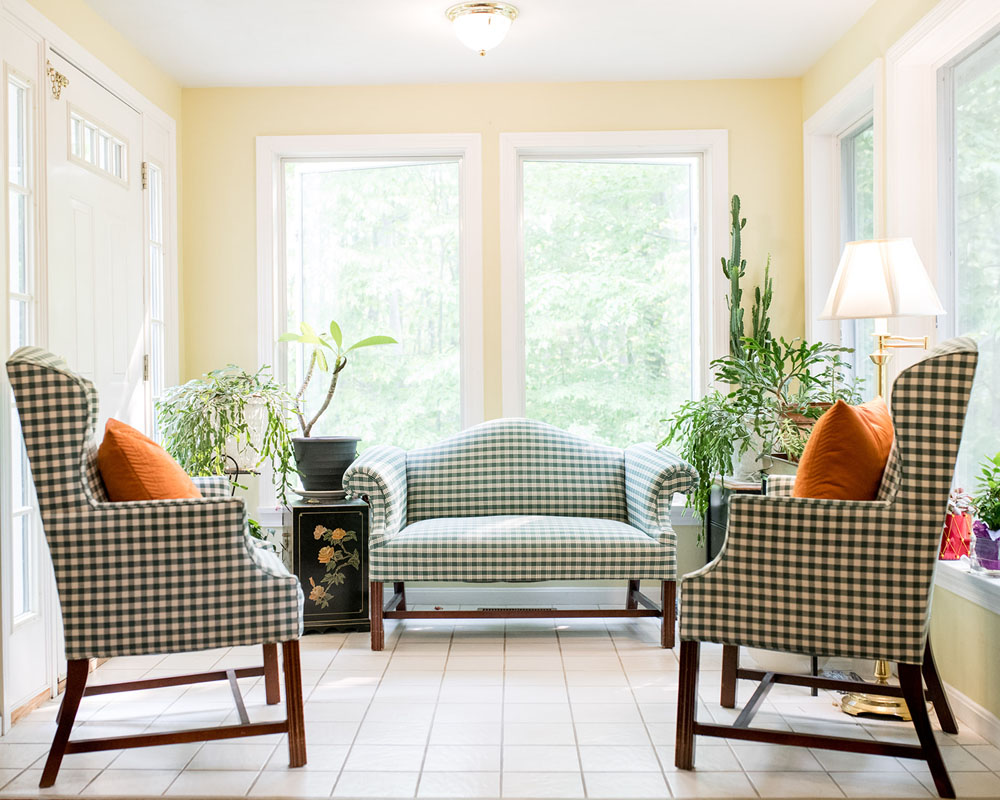 Offers cost effective quality care that is personalized for the individual's needs
Promotes the individuality of each resident
Allows each resident the choice of care and life-style
Fosters the independence for each resident
Protects each resident's right to privacy
Treats each resident with dignity and respect
Involves the family and friends with in-care planning and implementation
Nurtures the spirit of each resident
Provides a safe residential environment
Makes the Assisted Living residence a valuable community asset.
See For Yourself....
Please call us for a tour at (978) 388-0293 or (978) 388-3752 and discover what assisted living truly means.